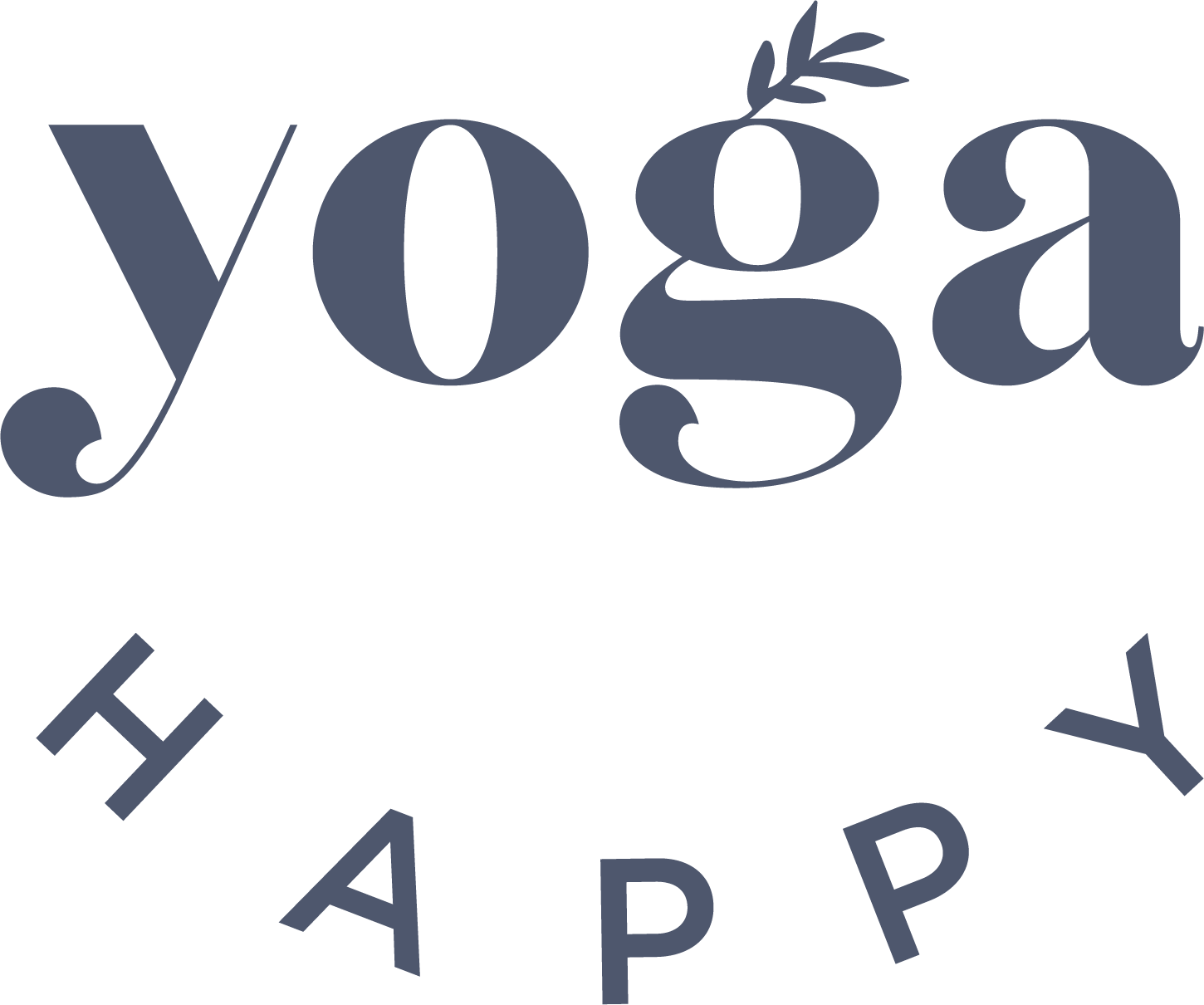 The Hannah Barrett Yoga App has transformed into the Yoga Happy App.
All the benefits of what you had before with 16 new classes, two new challenges and app updates that make this wonderful community closer and your life on the app smoother.
Find YOUR practice, every body, every level welcome.
Whether you're a beginner or seasoned yogi, there are classes for you.
Daily positive energy and a place to track YOUR yoga journey.
Subscribe to my newsletter to receive the latest news, updates and offerings.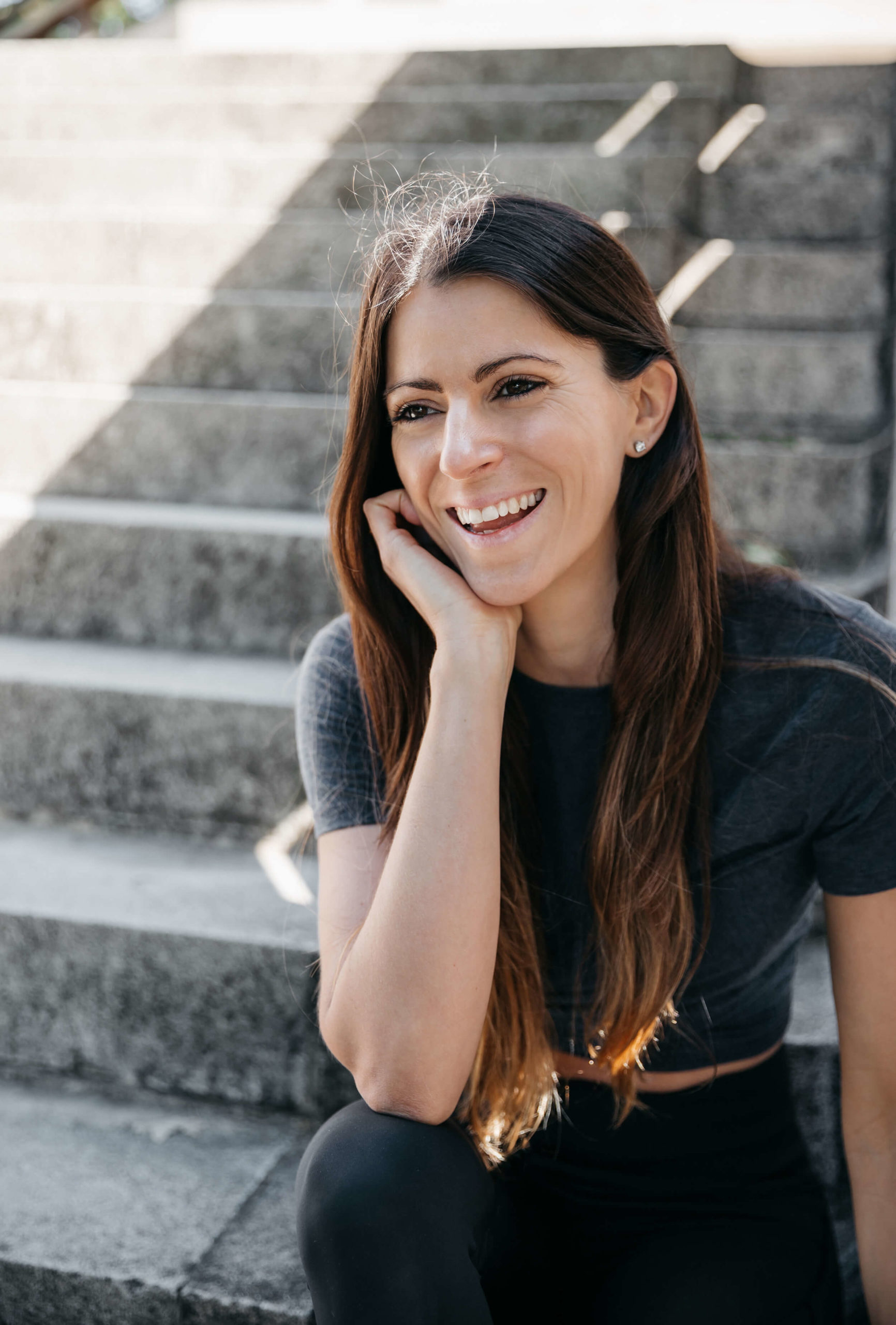 My aim is to share the incredible benefits of yoga with as many people as possible. It's had such an amazing impact on my life, shifting my outlook and making me strong, happy, healthy and calm.
Let me help and inspire you!
Want to chat more? Drop me an email, hello@hannahbarrettyoga.com.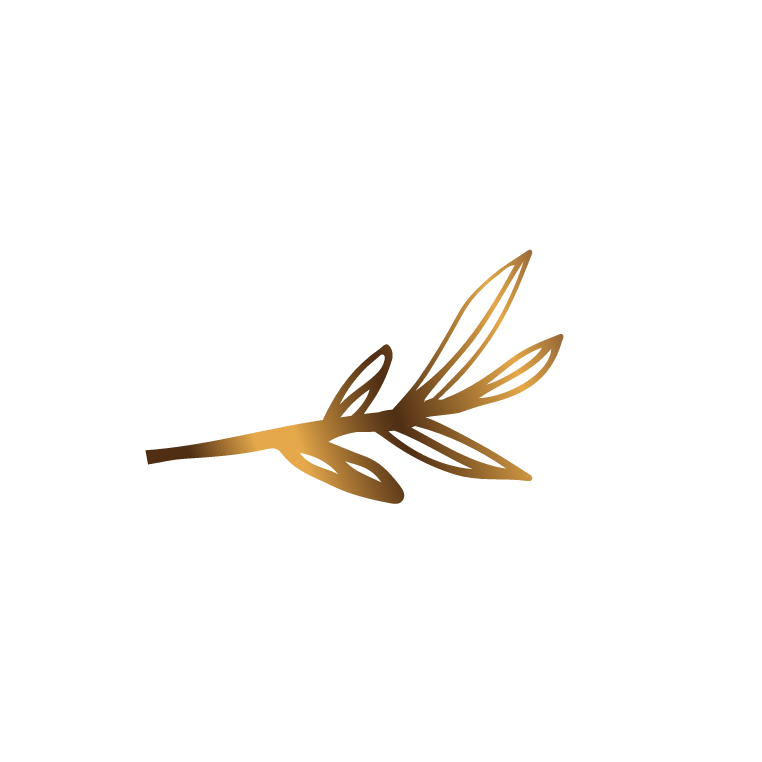 Practice anywhere. anytime
Full-length yoga classes, multi-day courses, Yoga For Life month long challenge and a collection of meditations, I am here to support you on your yoga journey whenever you need it and wherever you are in the world.
Options for all levels
Whether you're a beginner or seasoned yogi, there are classes on the app to suit your needs. The classes provide clear instructions and modifications to meet you where you are in your practice.
Fits into your schedule
Don't have a lot of time? That's ok, I've got you! I have created a variety of classes and meditations ranging from 5 minutes to one hour +. So if you're short on time you can still practice and be inspired.