FREE 7-day CORE CHALLENGE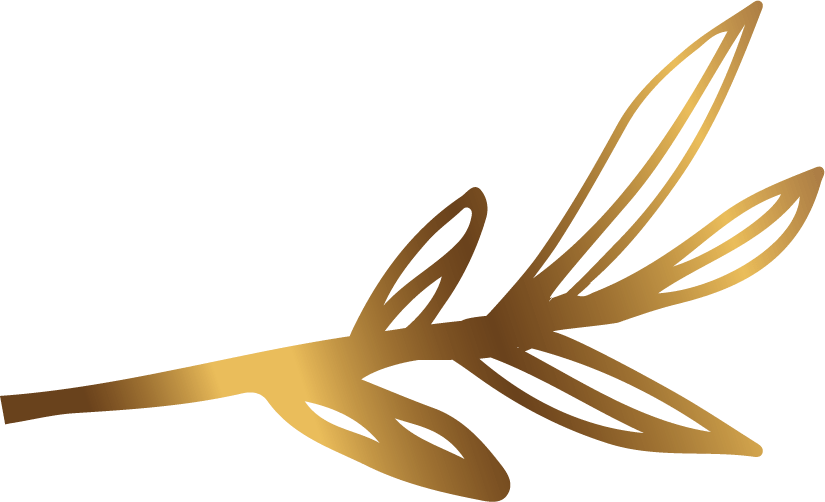 Free 7-day core challenge #yogawithhannah
Want to feel energised, confident and powerful?
Join me for 7 days of FREE yoga classes designed to build deep strength in the core and challenge your movement patterns and endurance. We will hit the core from every angle building lasting functional strength.
The all-level, daily yoga flows go beyond crunches and combine creative sequences and yoga-inspired strength drills with more classic yoga postures. Whilst the classes are low impact, they are high intensity – leave the week feeling strength like you've never felt before.
Everyone who completes the challenge will be eligible to win some amazing prizes – stay tuned for details!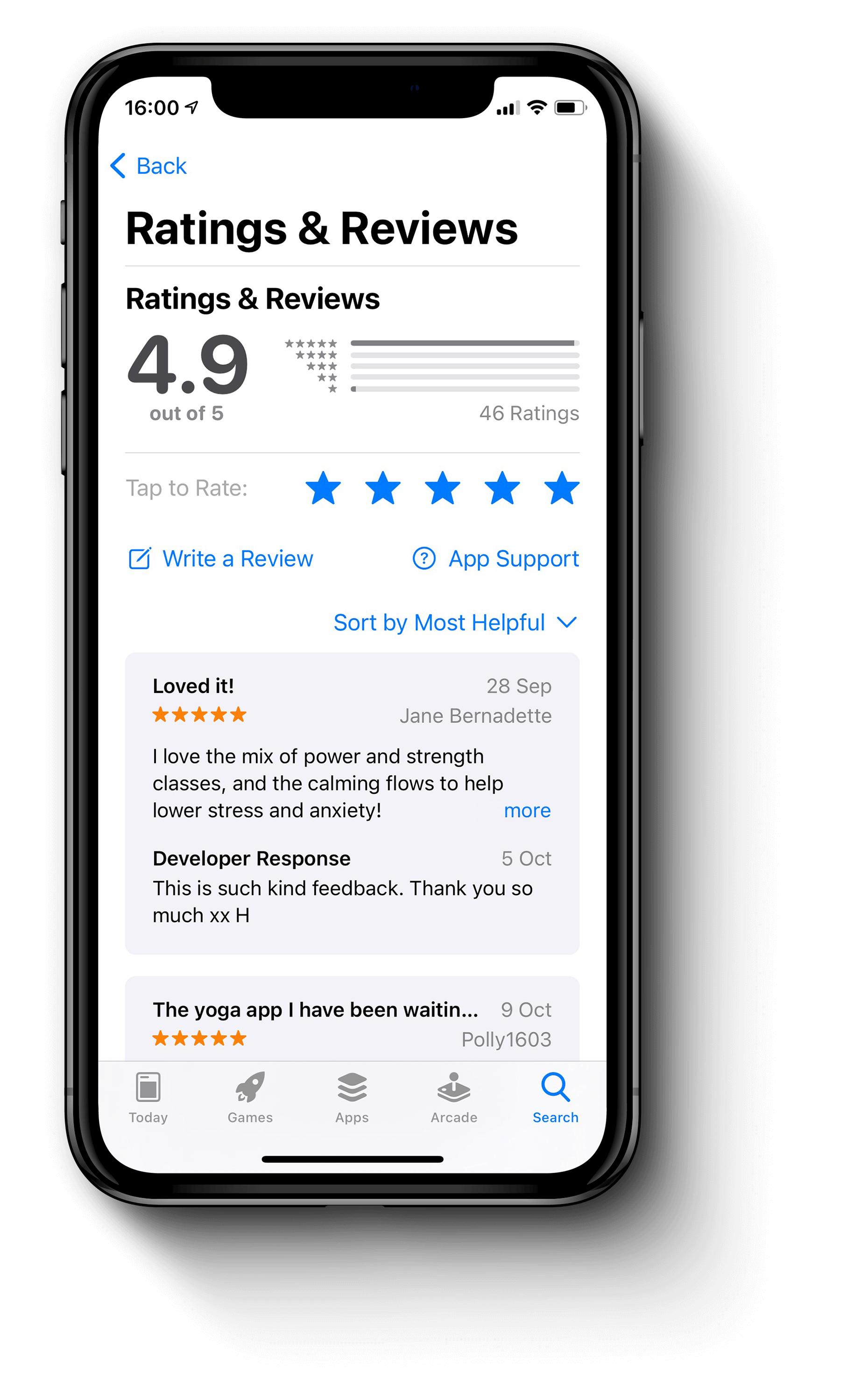 I ended up buying an iPad just for your app… just wanted to let you know it was absolutely worth it. I am loving it, just looking forward to getting enough moments to practice.
POLLY
I'm only a "yogi" thanks to you being the teacher. Your yoga flows are the only ones I do. I just love them and they have done wonder for my mind and body.
AURA
Hi Hannah, I have just done my first class with you. Such a wonderful class. Having done yoga for 27 years nearly I find hard to enjoy a class without finding fault. Yours was just perfect.
EMA
I love the mix of power and strength classes, and the calming flows to help lower stress and anxiety.
JANE