CREATIVE, DYNAMIC AND GROUNDING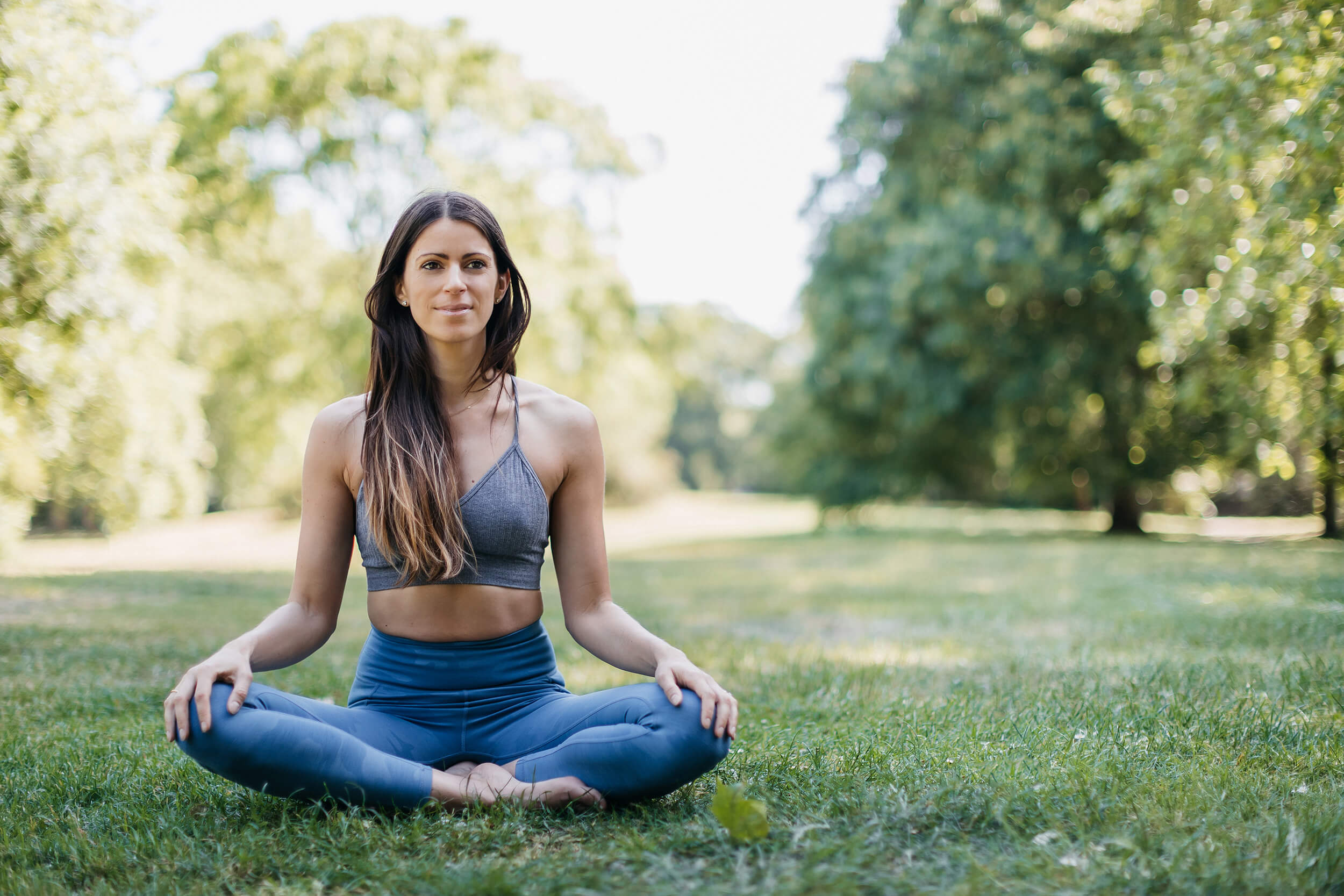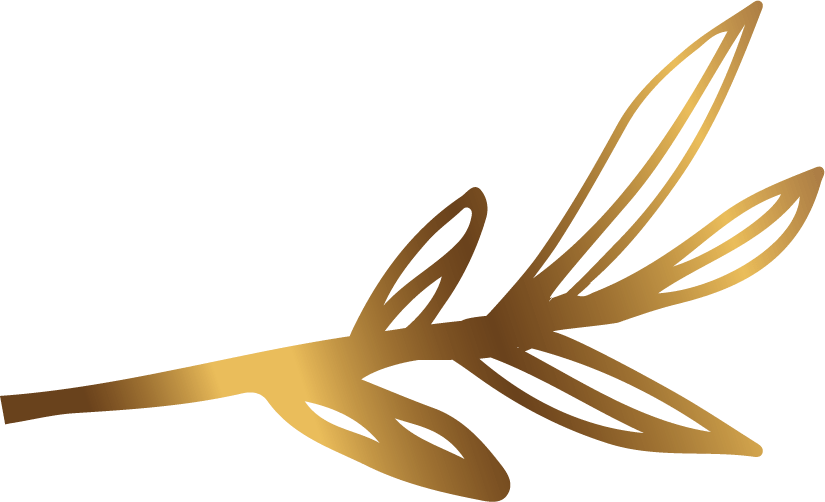 Find the magic that yoga brings
My classes are creative, dynamic and grounding. Each class is different and I teach from the heart, sharing my passion for movement and mindfulness. I love helping others find the magic that yoga brings and my aim is to support you to live a mindful life with calm, clarity and connection.
Sunday's, 3-4pm GMT
My live power yoga classes will challenge you, wherever you are in your yoga journey. Each class will have a theme – whether that's building towards a pose, focusing on a concept like opening our hearts, etc. Together, we will move and sweat to unleash the power, fire and strength from within. Prepare to feel empowered and to see your strength building from week to week!
Come and practice with me on my YouTube Channel.
Need something more Bespoke?
PRIVATE CLASSES
If you are interested in 1:1 classes please get in touch using the button below.
CORPORATE CLASSES
EVENTS AND RETREATS
Subscribe to my newsletter to receive the latest news, updates and offerings.