CREATIVE, DYNAMIC AND GROUNDING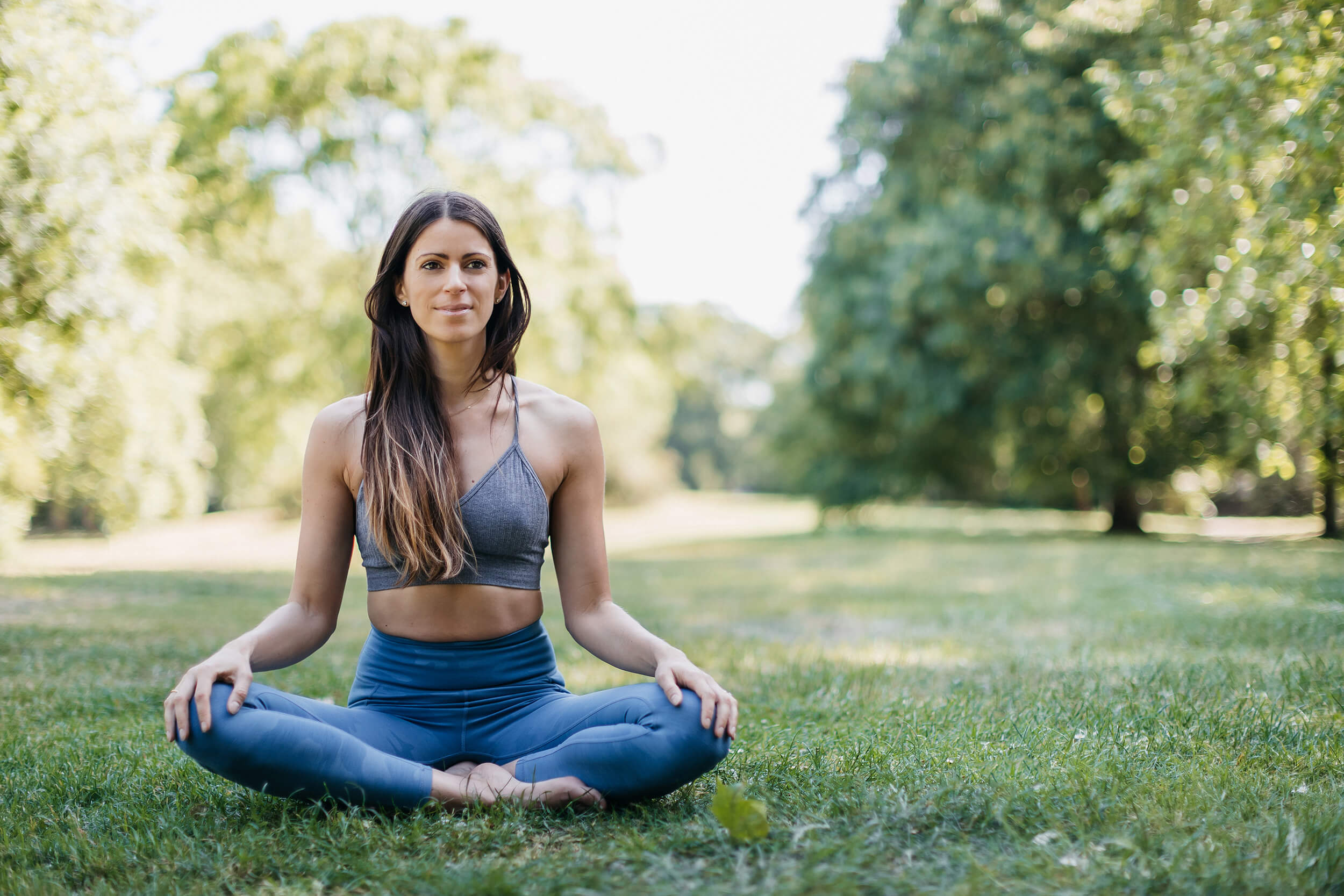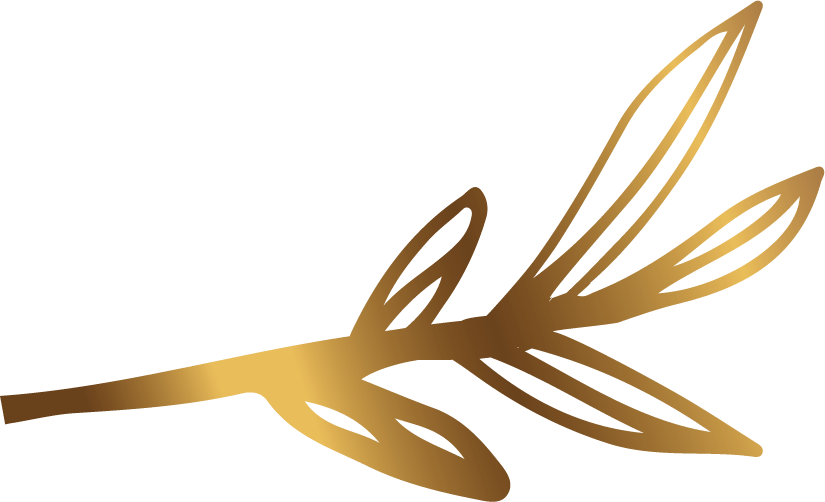 Find the magic that yoga brings
My classes are creative, dynamic and grounding. Each class is different and I teach from the heart, sharing my passion for movement and mindfulness. I love helping others find the magic that yoga brings and my aim is to support you to live a mindful life with calm, clarity and connection.
There are over 150 classes now on my app with various subscription options available – for full details, please click here or download below.
Come and practice with me on my YouTube Channel.
Looking for something more Bespoke?
PRIVATE CLASSES
CORPORATE CLASSES
EVENTS AND RETREATS
PRIVATE CLASSES
If you are interested in 1:1 classes please get in touch using the button below.
CORPORATE CLASSES
EVENTS AND RETREATS
BE THE FIRST TO HEAR ABOUT EVENTS
Subscribe to my newsletter to stay up to date with upcoming classes, events and retreats.