YOGA HAPPY IS #1 bestseller in yoga on amazon!
A brilliant, beautiful book about the power of yoga – practical and packed with advice. We can all take something from it.
Find connection, calm and happiness.
In my first first book, Yoga Happy, I encourage you to incorporate key disciplines, thoughts and actions into your everyday life. No matter how little time or space you have, I show you how you can find your energy, reduce stress at home or at work, get a good night's sleep and learn to cope better with whatever life throws at you.
Yoga Happy is an essential companion to help you through life, whether you're a complete yoga beginner or wanting to deepen your home practice. In this beautiful, full-colour book you will find everything you need to build your inner strength, enhance your yoga practice, and help you find calm, happiness and the resilience to navigate the modern world. With short, illustrated yoga sequences adapted for all abilities, breathing techniques, meditations and other proven mindful practices, this book will nourish and support your mind and body.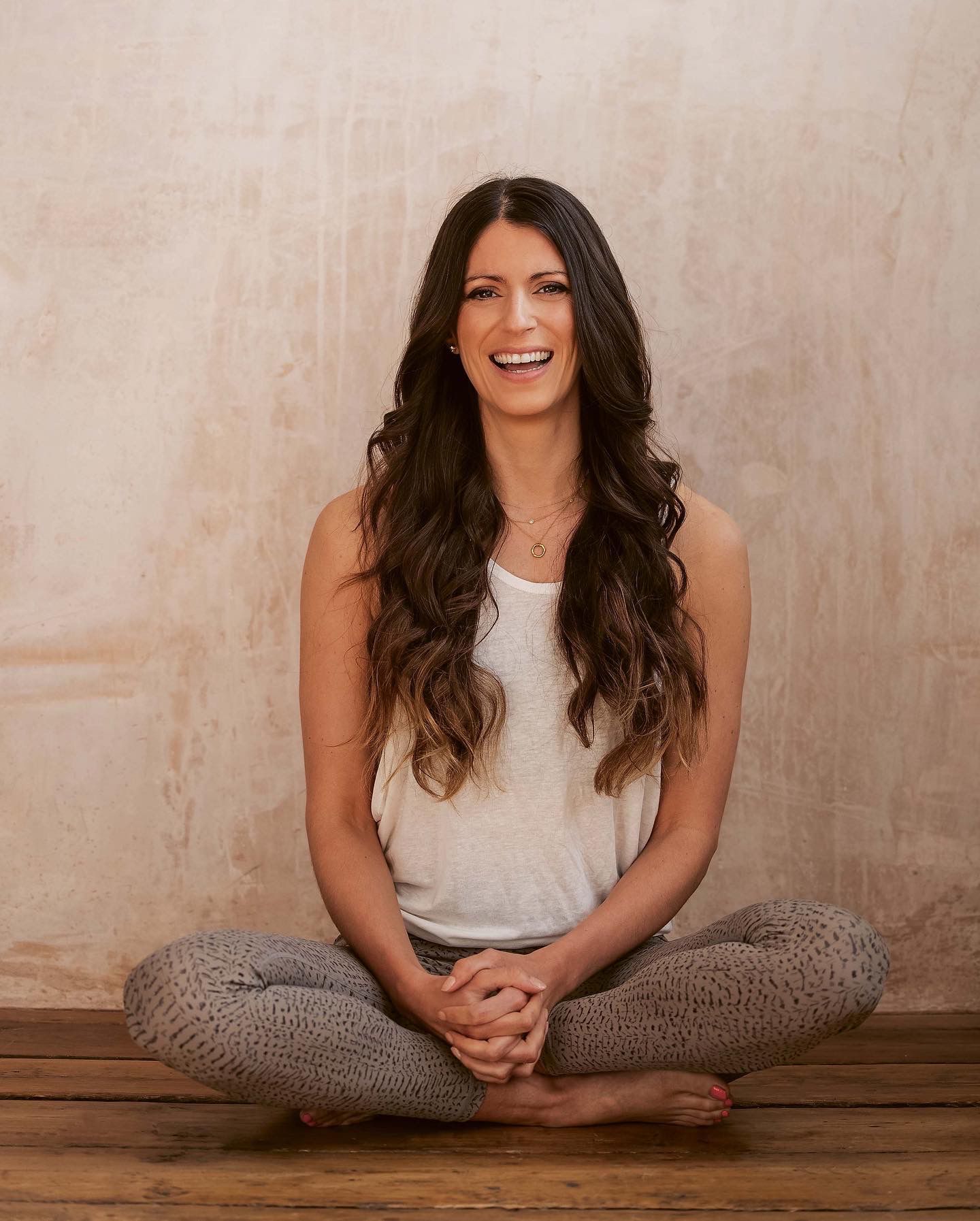 Yoga has been a lifeline for me, transforming my life for the better and Yoga Happy is the book I wish I'd had in earlier years. Yoga isn't just being able to do the splits or a handstand, it's something we live and breathe. It is a way of life.